Our Mission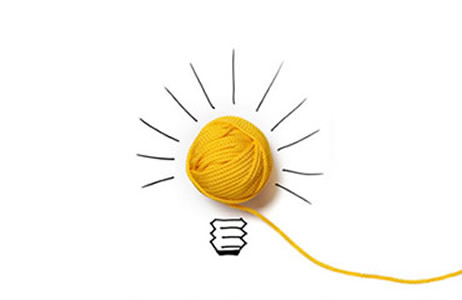 The Inspector, LLC is a Limited Liability Company licensed with the New York State Department of State. Its mission is to conduct professional quality inspections. Therefore, those employees engaged in electrical inspections are nationally certified; and pass rigorous in-house training and examinations, as well. Those inspectors conducting building inspections are certified by the Department of State, Codes Division.
While conducting various inspections throughout this great state, we are averaging a staggering 30% rate of inspections of projects with noted violations of the New York State Uniform Fire Prevention And Building Code. Re-Inspections are necessary to verify that problems have been corrected. As most of us already know, the purpose of codes (building and electrical) is to provide at least a minimum level of protection from hazards from fire, inadequate building construction, improper maintenance of buildings and structures; and the potential of fire, shock and/or electrocution from those hazards that arise from the use of electricity. So then it follows that inspections are necessary. Why? Because they minimize the threat to public safety, ensure a basic level of protection, and verify that qualified installers doing the work are meeting standards.
Our inspectors are confident in their use of authority. They have received highly specialized training, they're state certified and or registered, nationally examined, and have demonstrated competency as a precondition of employment. They effectively communicate, and have a great attitude on the job. They are knowledgeable, intelligent men and women who rule consistently, holding to the same fairness and dependability day after day. We're very proud! Common sense and the ability to work with contractors and homeowners alike; seeking to eliminate misunderstandings; evaluating each problem without bias; desiring to solve problems; rising to meet the challenge of effectuating compliance by teaching and being friendly; knowing the reasons behind the laws as well as the spirit versus letter of the law; logical enforcement with purpose...this is what THE INSPECTOR, LLC is made of!
The Corporation provides electrical inspections throughout many areas of the state and also provides the principal part of code administration and enforcement for municipalities as well. We have the respect of the building community and offer harmony to the industry at large. We give presentations to groups, offer services to the public as well as the industry, and provide and particpate in seminars and forums statewide.
When we hire an employee to conduct building inspections, in every instance possible we fill the position from within the local building inspectors associations.
We can be of great assistance to your needs for premise surveys and electrical inspections.
The Inspector, LLC is licensed with the Department of State to provide the principle part of administration and enforcement of the New York State Uniform Fire Prevention and Building Code for municipalities throughout the state, and to conduct building surveys and electrical inspections for insurance and risk management purposes for all businesses within New York. This includes utility companies, banks, brokerage firms, municipalities, lending institutions and many other businesses.
Our inspectors have received highly specialized training and are NY State certified, Nationally examined, and have passed company-wide competency tests. We are fully insured against professional errors and omissions.
Let us fill your inspection needs, from small buildings and homes, to museums and factories; we do them all. Prompt and reasonably priced, we're the professionals you've been looking for!